Omega Tool is dedicated to making our customer service and support the best in the custom mold building industry. This is accomplished by being instantly responsive to the customers' needs and expectations to get their job done accurately and on time. Custom mold building requires a high level of service and we strive to achieve that.
Some services we provide to assure our customers get the best customer service include the following: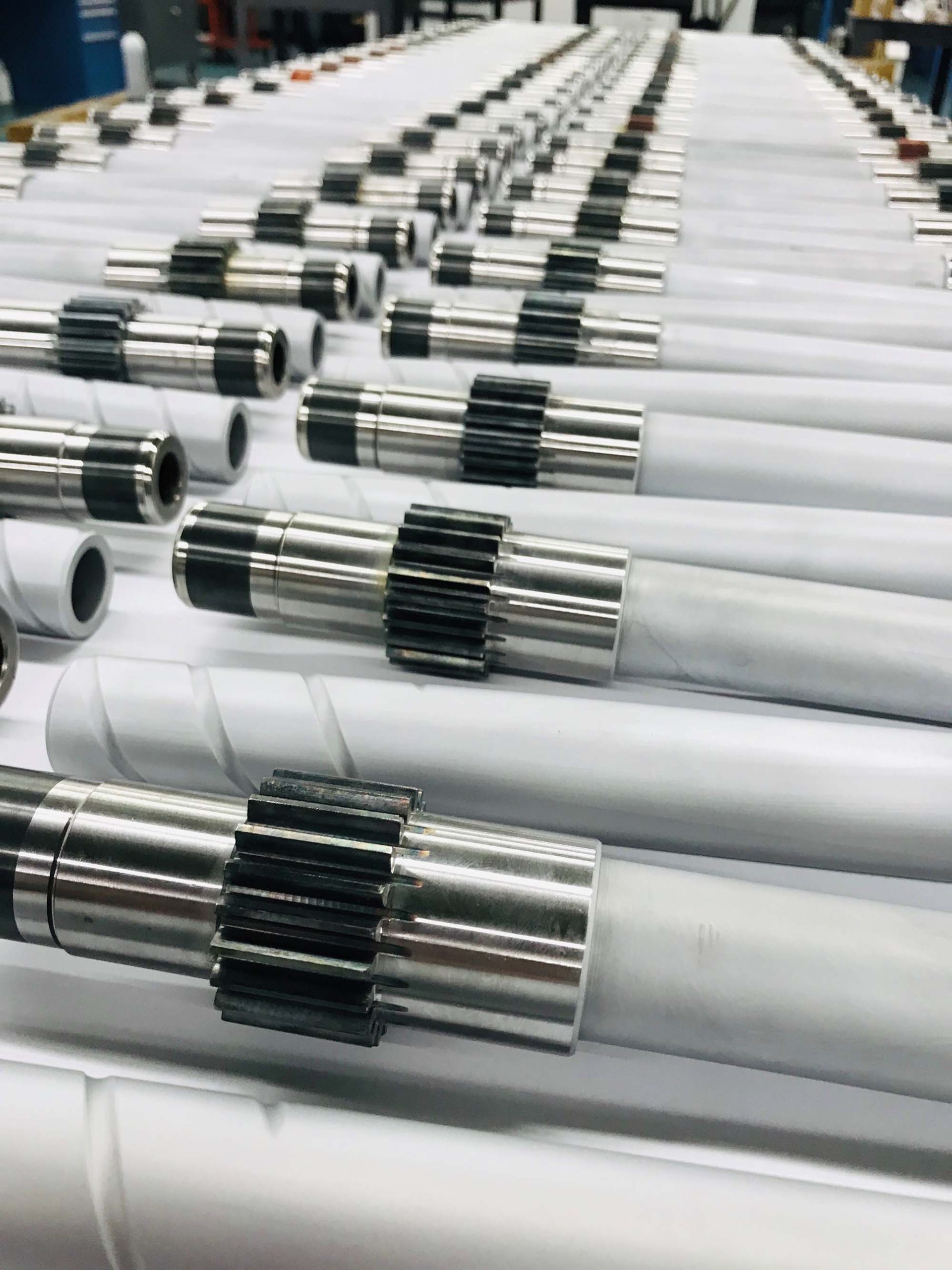 Mold Concept/Design
Mold Maintenance
Mold Updating/Refurbishing
On Site Support
24 Hour Service Messaging
Quality Control/Inspection
Weekly Progress Report
Web Meetings
Our staff of technical and production specialists accept nothing less than absolute quality as they guide your project through design, development, manufacturing and shipping. Meeting your specifications is a given, so we actively look for ways to improve on your product which results in saving you money and time.
Our quality control methods are so effective that Omega Tool offers to review your existing mold issues and provide a better resource. This is a service where we evaluate, improve and complete any existing molding job you may have that isn't meeting your requirements. We'll put a new set of eyes on the problem and find ways to improve the design.